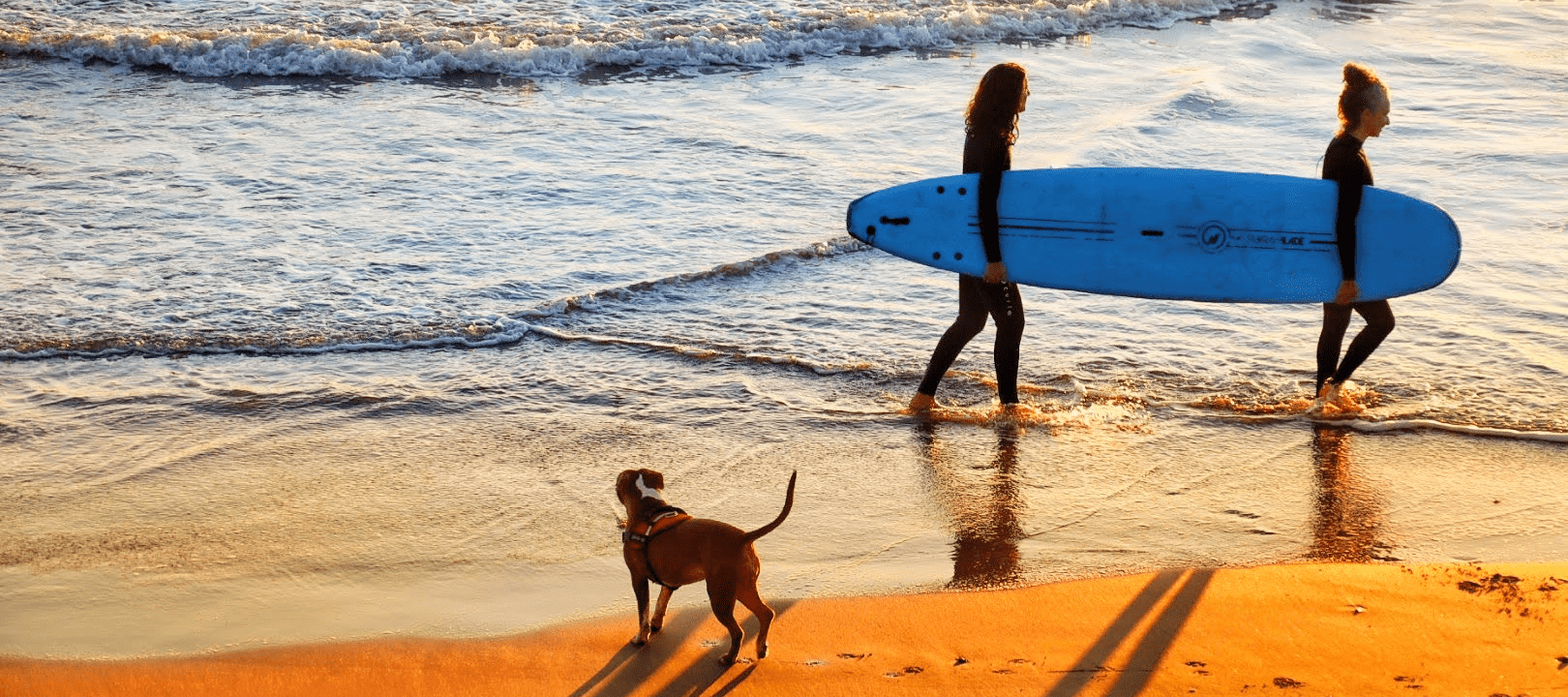 There are so many ways you can get involved and/or show your support for Stoked On Life!
Are you passionate about making a difference?
Do you love surfing, the beach or helping others? We're looking for volunteers just like you! As an organization dedicated to Ocean and Surf  Therapy, we need enthusiastic and driven individuals to help us achieve our mission. So, if you're ready to join us and make a positive impact in our community, and check out our current volunteer opportunities. We can't wait to welcome you to our team and see the amazing things we can accomplish together! Thank you for considering becoming a part of our organization and helping us create a brighter future for all.