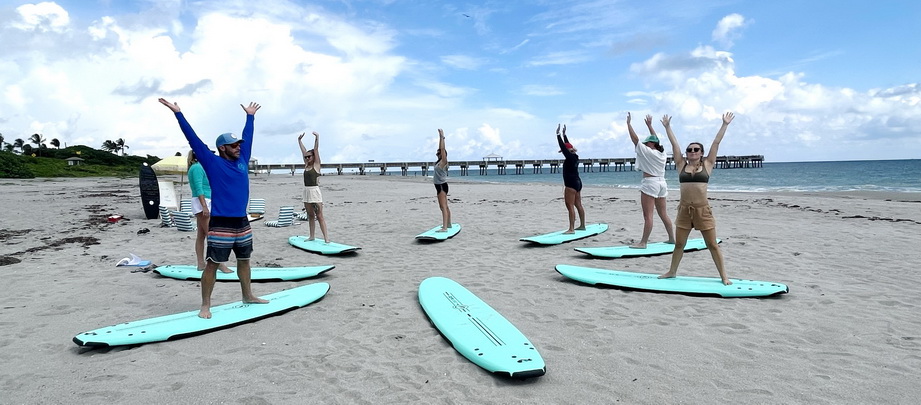 Stoked on Life was created in Palm Beach Florida, by Allison Bishop Berner LCSW,  a clinician in recovery, and her son, a surfer who struggled with depression and anxiety for many of his teenage years. SOL utilizes the healing powers of the Ocean and Blue Mind Theory as well as mindfulness techniques, accessing the "flow" state, and community while providing a safe space for healing. Our goal is to provide ocean & surf therapy to all individuals in need who are struggling with mental health and substance use issues.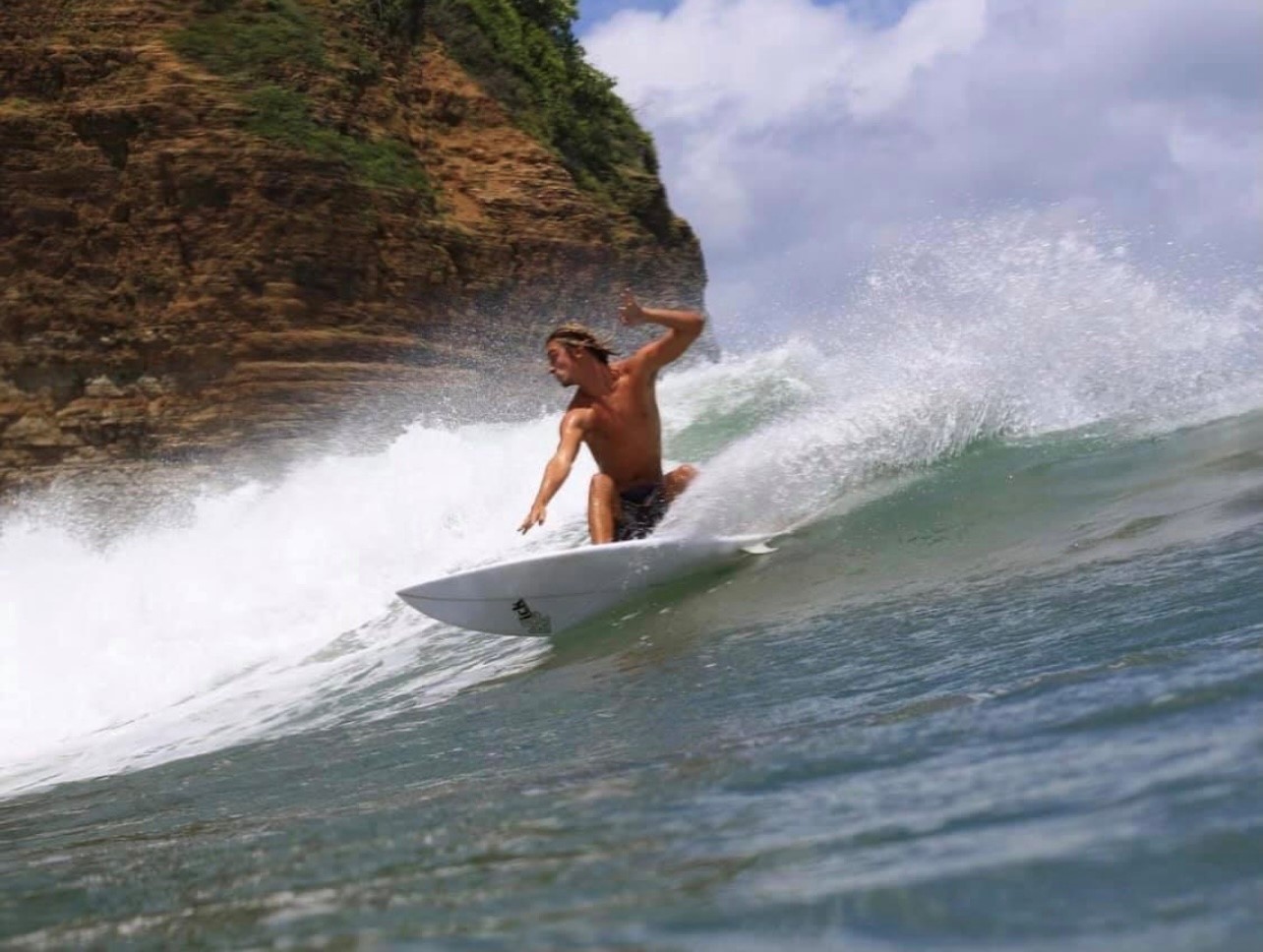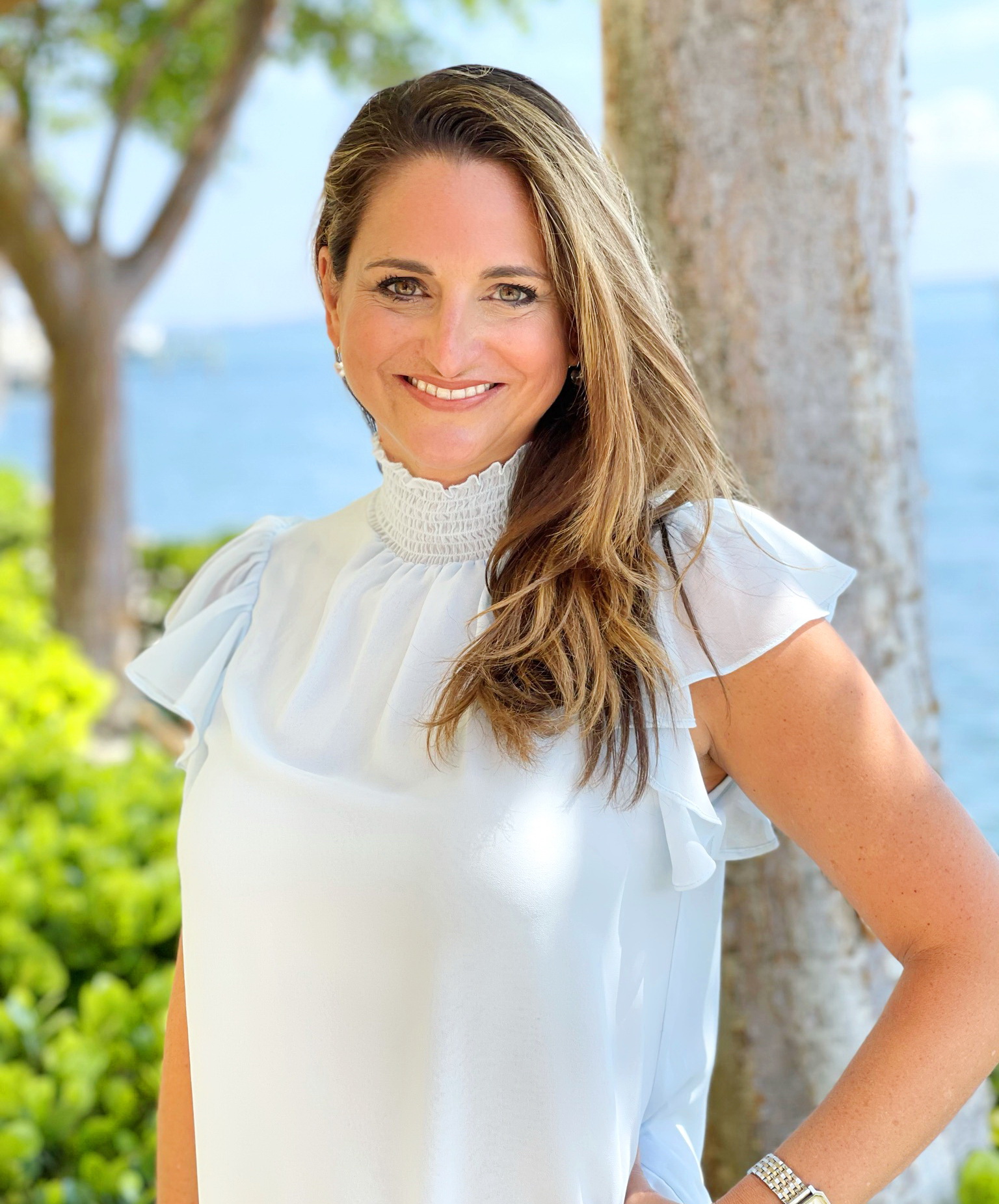 Allison Bishop Berner
FOUNDER & CEO - LEAD THERAPIST
Allison is a licensed clinical social worker and certified recovery coach. She operates a private practice in Palm Beach Gardens and is the founder and CEO of Stoked on Life Palm Beach. Allison grew up in Florida where she was always on the beach and around the ocean. She is a certified scuba diver, enjoys paddle-boarding and recently surfing! She believes in the healing power of the ocean and combines therapeutic intervention to heal through the sea. She has been in recovery for a decade and uses experiential therapies and activities with the ocean herself to create a sense of well-being and peace.
Allison holds an advanced master's degree from Florida Atlantic University and has extensive experience assisting individuals and families facing substance use disorders and mental health issues. She has worked with patients in both inpatient and outpatient mental health facilities and substance treatment centers, providing individual, family, and group therapy. Allison has worked with a wide range of clients, from those struggling to meet their basic needs to CEOs, celebrities, and professional athletes. She is trained in EMDR, CBT, and Bowen Family Systems theory. Allison employs a strength-based approach to empower individuals to become the best version of themselves. She uses experiential therapy in her work, including equine therapy to help others heal.
Allison believes in the power of experiential therapy to heal the whole person and is currently studying and participating in new research for surf therapy, which she believes is a much-needed new intervention. She is passionate about advocating for addiction and mental health issues on both a local and national level.
Courtney Carlson
Therapist
My name is Courtney Carlson, I am a Licensed Mental Health Counselor in Jupiter, Florida. I have a passion for psychology, mental health, emotional healing, and overall well being. I believe in the benefits of psychotherapy, experiential techniques and somatic healing. I utilize different theories and practices, applying what is needed for each unique client. I specialize in relationship issues, codependency, anxiety, depression, women's health, chronic pain issues, and always view individuals through a holistic and trauma informed lens. I'm excited to be joining the Stoked on Life PB team! For more information, please visit my website CounselingwithCourtney.com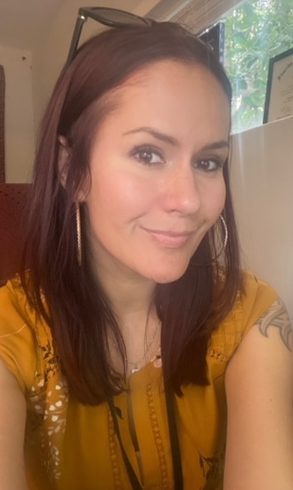 Ashley Erin
Therapist
I'm a Palm Beach County native who has worked in the addiction field for over 7 years. I have personal experience with recovery. I specialize in addiction, trauma, C-PTSD, mood disorders, personality disorders, codependency, and adult children. I am also certified in EMDR
I'm currently offering virtual sessions. Contact me via email or phone below:
ashleydalton131@gmail.com
786-254-1121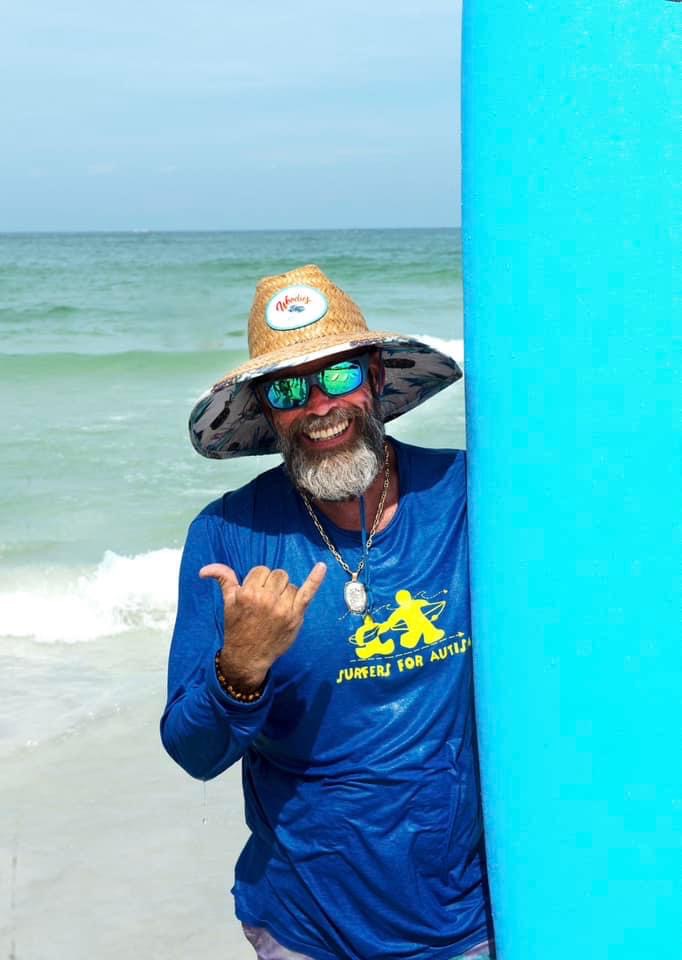 Moose Brown
Lead Surf Safety Facilitator
Moose is the current CEO of the nonprofit Surfers for Autism for the past four years. He was raised on the Treasure Coast and has held multiple state licenses in various areas. He has always had a passion for the water and teaching others about its therapeutic aspects. Through his standup paddleboard business, he was able to connect with schools, groups, and other nonprofits. He began by providing lessons in the water, He created paddle-board community events and fundraisers that raised awareness in our community and donated funds to specialty schools to offset the tuition for their children. He has been the head coach for the Martin County Special Olympics Standup Paddle-board team and helped enrich and construct that program. Moose thrives working with children and young adults with special abilities in the water and has been teaching lessons, creating events, and making relationships with special needs families for the past 10 years.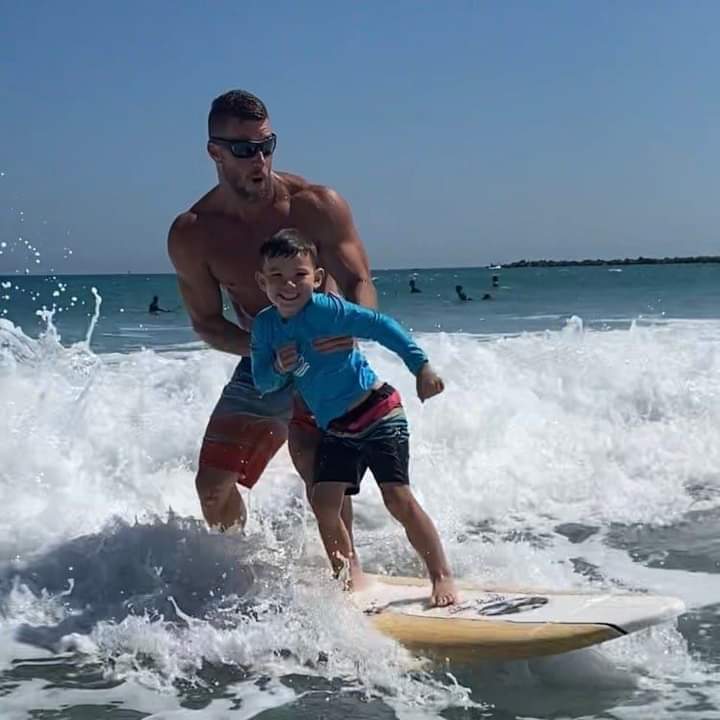 David Fielding
Lead Surf Safety Facilitator
I own and operate Jupiter Island Surf. I have been an avid waterman my whole life with over 28 years of experience surfing both recreational and competitively. In addition to my love of the ocean and surf coaching, I work in physical therapy. With over 11 years in sports medicine and physical therapy, I am highly trained in my profession. I take a detailed oriented physiological and biomechanical approach to optimizing the surf experience for my clients. Jupiter Island Surf offers intimate and customizable surf experiences. We work with all skill levels ranging from first timers to competitive-level surfers. Services include but are not limited to; private/semi-private lessons, group settings, parties, and in-person or virtual surf coaching. Contact us today to schedule your Surf Experience!
Phone: 772.532.5308
Emial: JupiterIslandSurf@gmail.com,
IG: @jupiterIslandSurf